Version Affected: 22.02 HF4+
Description:
Sometimes there is a requirement to alter the text on some of the Realm pages.
Since 22.02 HF4+ the QR Enrolment Realm includes the ability to name each of the Devices registered
Cause:
The default text is 'Enable custom app name', if there is a requirement or desire to change this text it is possible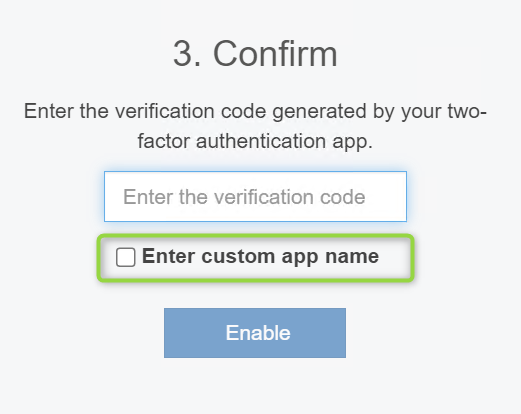 Resolution:
To alter this text simply go to the Content and Localization Editor for that Realm and search for the following key
qrcodeprovision_enablecustomappname

Change the value to your desired Text and Save the Configuration.


The next time you run through the QR enrolment Realm the new Text will now be displayed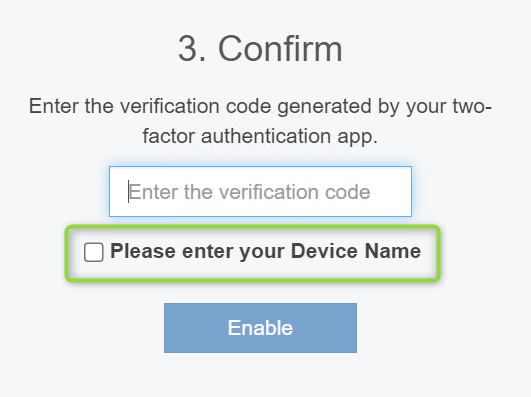 SecureAuth Knowledge Base Articles provide information based on specific use cases and may not apply to all appliances or configurations. Be advised that these instructions could cause harm to the environment if not followed correctly or if they do not apply to the current use case.
Customers are responsible for their own due diligence prior to utilizing this information and agree that SecureAuth is not liable for any issues caused by misconfiguration directly or indirectly related to SecureAuth products.